We are EnviroproNZ a wholly owned New Zealand company dedicated to helping our clients operate in a safe, healthy and eco-friendly environment. We have been distributing products to manage spills for over 10 years as well as providing hands on training to meet Health & Safety compliance standards nationwide.
You can count on us for high quality products at competitive prices. And, you'll find our customer service second to none.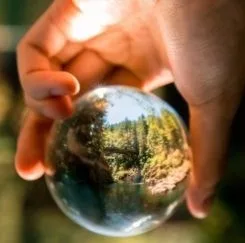 EnviroproNZ specialise in Spill Kits, Absorbents, Spill Containment and Safety Supplies. We support businesses nationwide and feel that it is our job to provide leading quality products that are designed to both protect and sustain the environment.
We analyse your risk potential in order to establish the required level of compliance in terms of products and procedures specific to your facility.