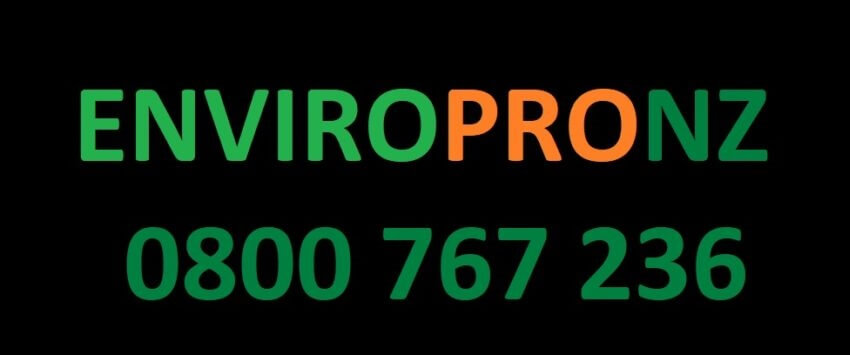 Having efficient spill cleanup and containment products is essential for the maintenance and safety of any facility. That's why our wide selection of spill kits and absorbents considers all possible needs: oil-only, universal, and chemical products, wheelie bins and portable spill kits, booms and other containment products for effectively addressing and cleaning up a quickly-moving substance.
Knowing the type of liquids used in your facility will help you to correctly select the right kit.
Knowing the capacity needed is also important.